The Power of SQUAWKBOX
Fast and accurate audio service of all market related news and economic figures
Comments on the European Central Bank and FED
Extensive Economic Data
Focus shift from the European session into the US cash session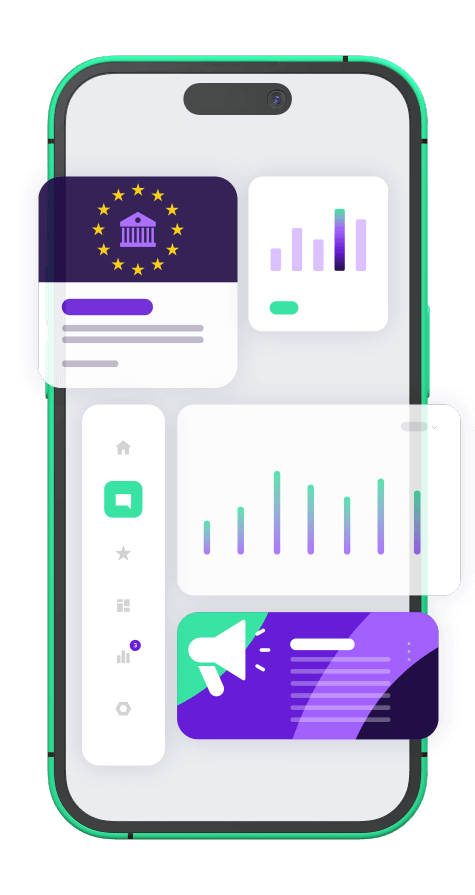 Interactive Chat! Ask us anything at any time!
Daily technical analysis of the major Eurex and CME products (Dax, Stoxx50, Bund, NQ,ES and more)
Data Archive Access
Online community where members can interact
MARKET-MOVING NEWS
All in one place, Live & FREE!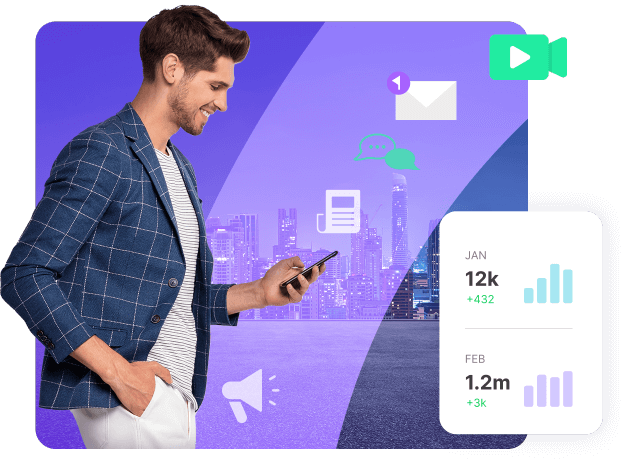 A key part of being a successful trader is staying ahead of potentially market moving events. We're giving our traders FREE and exclusive access, to the first ever German Squawkbox. Never miss out a level again! We constantly monitor and call out the technical levels when reached in the major markets.
Modern trading is constantly flooded with information that traders are sometimes unable to keep up with. While various and costly news providers (Bloomberg, Reuters etc.) are trying to compete in the dissemination of the news, as a trader must always filter between material market information and non-material information that could impact your trading.
We give you the ability to take advantage of trading opportunities as they happen, with the latest news, updates and commentary directly on your dashboard! We also have enhanced content related to central bank decisions to ensure you can optimize your trading effectively.
Our Expertise
With a staggering 30+ years' experience in the financial markets, Alexander Maier has developed an impressive wealth of knowledge about Stocks, Options, Futures and other financial instruments.
Starting his career at Eurex, Alexander will now be providing our qualified traders with detailed market analysis, insights and news directly to your dashboard. Never miss the most recent information!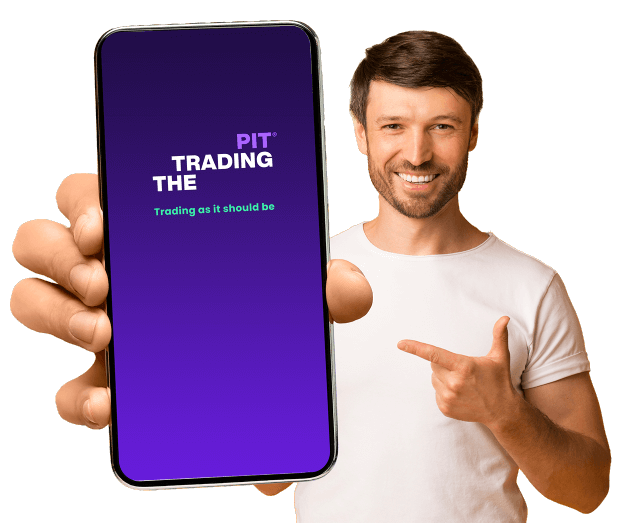 No more generalizations.
Be the first to find out how the news influence the macro narrative and make informed trading decisions. We press the issue of the matter in hand. Markets have always been influenced from ever changing factors. We focus on what is hot and current market moving (China Tarrifs, Brexit, Ukraine, Inflation etc) so that you can focus on what you do best. From trader to trader.
Trading never felt more alive!
With the most unique and descriptive way to receive price movements and economic events, our Squawkbox will make you submerge in the experience of being live at the Trading Pit!
No need to pay again for a news service provider.
We got this covered for you! To get access to our VIP Squawkbox service is offered for FREE when you take on the Futures Challenge 2.