Become an Affiliate
Turn your audience into paying customers.
Share, Get Paid, Repeat
Become an Affiliate
Program Overview
Join Now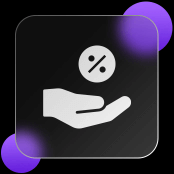 Competitive Commissions
We offer some of the most competitive commissions in the industry for every package purchased.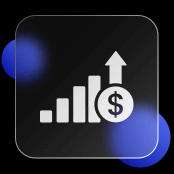 More successful referrals, more commissions.
Gain an additional share from TTP's commission generated from your Direct Referrals' success and build a sustainable income stream that grows with their trading achievements. Watch your profits grow as they scale up!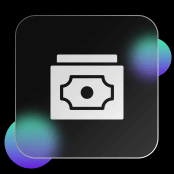 $2000 Monthly Average Payout
Affiliates earn from $1000-$2000 per month from affiliate commissions.
How To Start
Join hundreds of influencers, educators, creators, publishers and bloggers earning with The Trading Pit Affiliate Program.
Copy and paste your unique link and share it with your network.
Earn affiliate commissions from qualifying purchases and an extra 5% of the revenue made from your referrals.
Why become an Affiliate?
Here are some reasons why you should consider becoming an affiliate: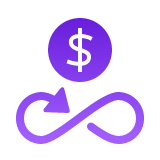 UNLIMITED INCOME
The more sales, the more commissions you earn.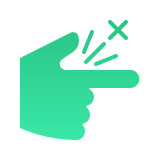 EASY TO EASY
For our affiliate program is straightforward. Register and start promoting The Trading Pit.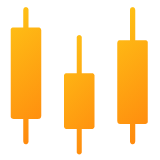 WIDE RANGE OF PRODUCTS
Choose between real Futures, Forex, Commodities, Indices, Crypto and stocks.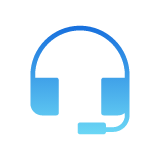 SEAMLESS SUPPORT
We are here to support you every step of the way. We provide you with marketing materials and resources to help you succeed.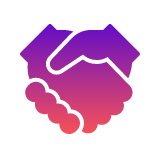 TRUSTWORTHY PARTNER
We have a strong reputation for providing high-quality products and excellent customer service. If you refer people to us, you can be confident they will receive a great experience.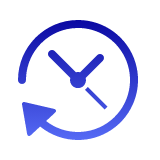 FLEXIBLE WORKING HOURS
You can work from anywhere, anytime, as an affiliate. This means you can work on your own schedule and from the comfort of your home.
Sign up now and start earning today!
Are you a Perfect Match?
Traders
Trading Schools and Academies
Bloggers
Traffic arbitrageurs
Trading signals providers
Website owners
Expert Advisor (EA) Algorithms and providers
Forum owners
Investment advisors
YouTubers
Social media influencers
Online marketers
Awards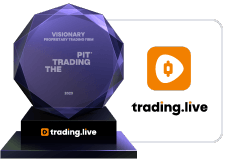 Visionary Proprietary Trading Firm 2023
Trading.Live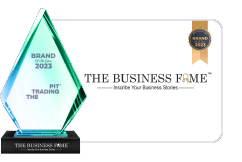 Brand of the year 2023
The Business Fame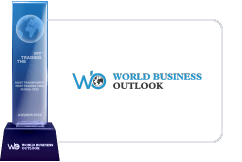 Most Transparent Prop Trading Firm Global 2023
World Business Outlook Awards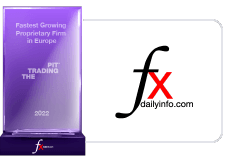 Fastest Growing Proprietary Firm in Europe 2022
F.DailyInfo, Brokers Awards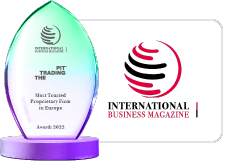 Most Trusted Proprietary Firm in Europe 2022
International Business Magazine Awards
Best Futures Prop Firm 2022
Global Brands Magazine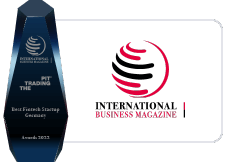 Best Fintech Startup Germany 2022
International Business Magazine Awards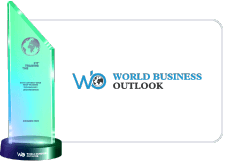 Best Cutting-Edge Prop Trading Technology Liechtenstein 2022
World Business Outlook Awards