Aim high & Join
the Trading Pit
If you are a highly motivated individual and wish to join us, explore our current job openings below.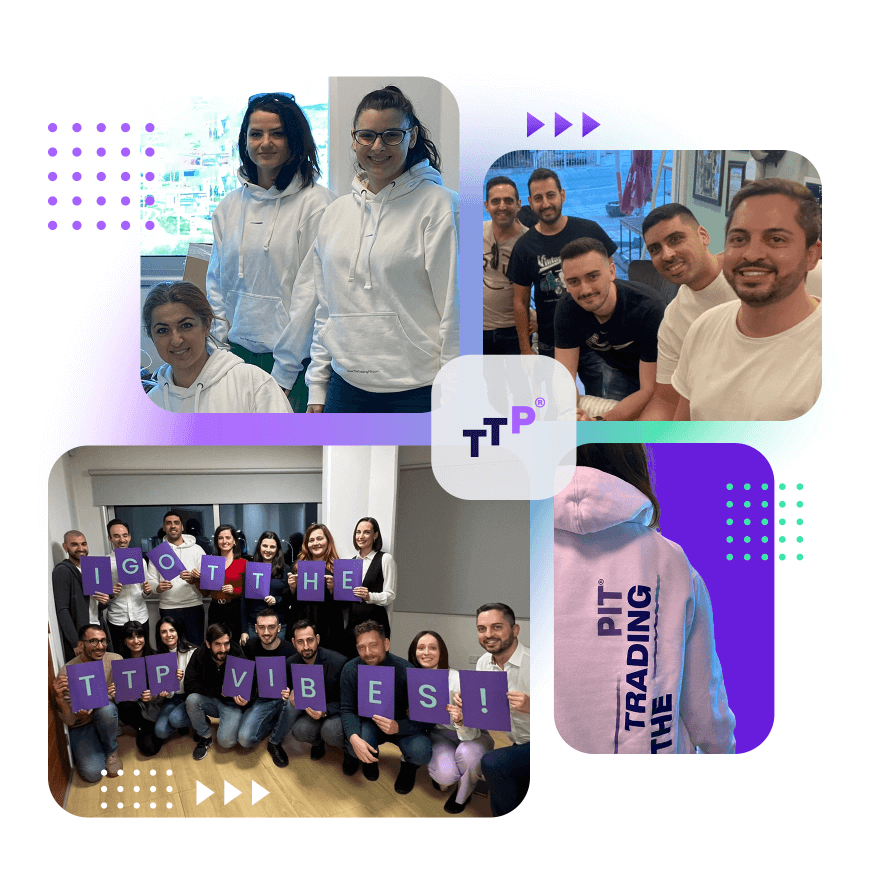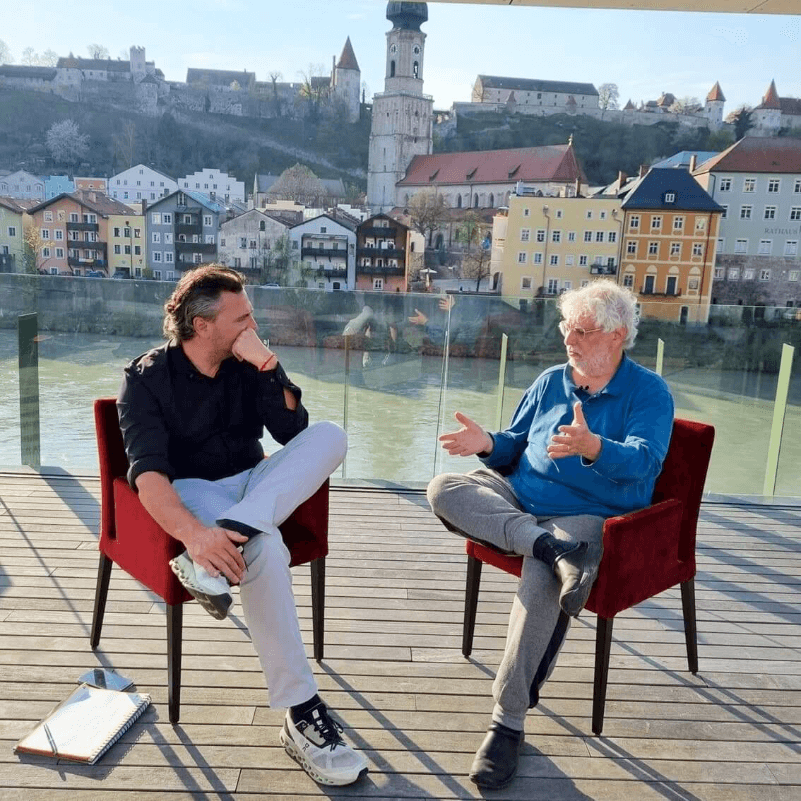 100%
Healthy Workplace Culture
The Trading Pit is an ideal place to work, as we're always interested in discovering the right people to join our dynamic team. We are fast-growing and doing amazing things within the prop trading industry.
We ensure a friendly and dynamic working environment, where every individual working with us benefits from respect and opportunity for growth within the team.
Our hiring Process in 4 steps
We keep our recruitment relevant and effective. Our recruiter
specialists will kindly support you through the right process.
Apply for one of our Job Openings by filling out our online form.
Our interview process consists of two-steps. First with Head of department, second with the founders.
Here is your big moment. Depending on the role, you may be given a relevant task to complete.
We will make an offer to the successful candidate of the open position.
Benefits
Hybrid Model
Medical Insurance
Competitive
remuneration package
Employee
Development
Competitive
Salary
Flexible Time Off
Personal
Workspace Fund
Provident Fund
"
"Teams that enjoy working together
produce better work"
Jeff Gothelf