Volumetrica Trading VolBook and VolSys Platforms
Volumetrica Trading VolBook and VolSys Platforms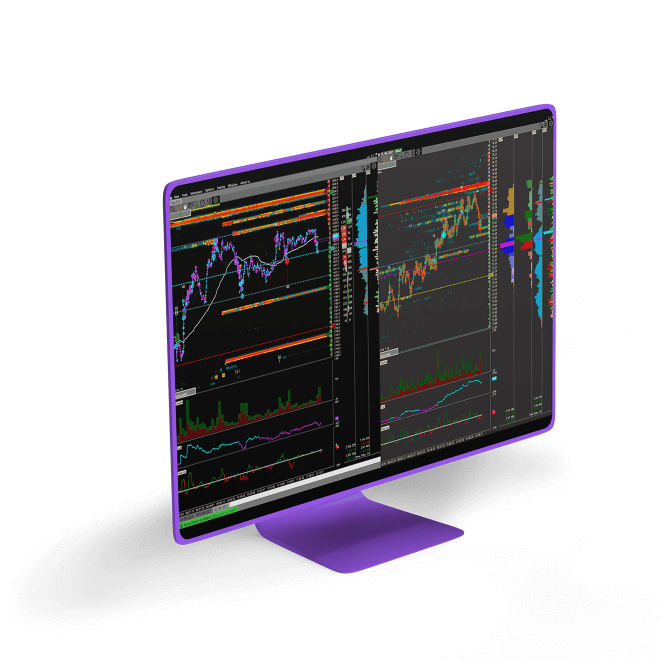 VolBook
AN EFFICIENT WAY TO VIEW DEPTH OF MARKET.
Volbook is a professional volume trading platform offering a pioneering approach to display and analyze the market depth without disregarding level 1. It is a heatmap with a proprietary display algorithm built by Volumetrica.
Each price level changes colour based on the number of limit orders working at a specific price, supporting traders to visualize support and resistance levels more efficiently. Volume acceleration or big traders can be easily identified thanks to the Volume Bubble indicator.
Key Features of VolBook
Book Liquidity Chart (Heatmap)
Full-depth support
Volume Bubbles
Advanced Time and Sales
Trading Execution – Chart and DOM
Iceberg and Stops through MBO data
Volume/Delta profile
Volume indicators like CVD, VWap and so on
VolSys
Volsys is an innovative trading platform which uses powerful indicators to determine market movements based on volume analysis. The main features involve volume profile analysis, time and sales, order flow, footprint trading, etc.
With VolSys, you can trade the market directly from the platform with a one-click chart and DOM trading.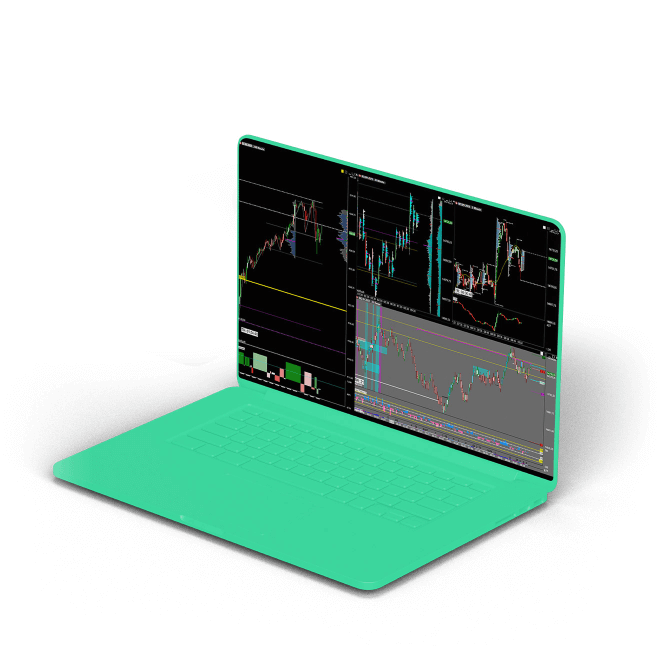 Key Features of VolSys
Charts (Time, Range, Volume, Order Flow Bars)
Volume Profile
Order Flow Analyzer
Long-Term Continuous Chart
Confluence Identifier
Correlation Viewer – allows you to correlate the sample market
Chart & DOM Trading – including OCO strategy
Start Your Career In 3 Steps
STEP 1
TAKE THE

TTP CHALLENGE
Prove your skills and meet our trading objectives to pass the challenge.
STEP 2
ACCESS YOUR
TTP
EARNING ACCOUNT
Trade on demo accounts with virtual assets, deliver signals and climb account levels. Keep up to 80% of profits to grow your account and maximize your earnings.
Scale up to €5M with no trading limits. Earn from Day 1, hit your targets, and get paid the following Friday!
Awards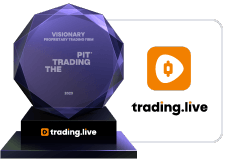 Visionary Proprietary Trading Firm 2023
Trading.Live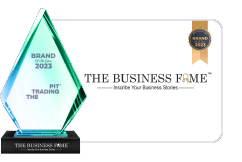 Brand of the year 2023
The Business Fame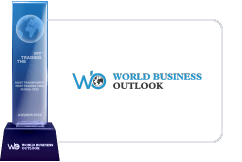 Most Transparent Prop Trading Firm Global 2023
World Business Outlook Awards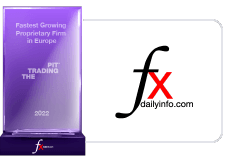 Fastest Growing Proprietary Firm in Europe 2022
F.DailyInfo, Brokers Awards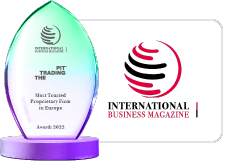 Most Trusted Proprietary Firm in Europe 2022
International Business Magazine Awards
Best Futures Prop Firm 2022
Global Brands Magazine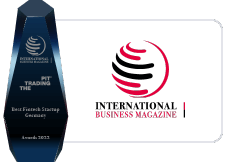 Best Fintech Startup Germany 2022
International Business Magazine Awards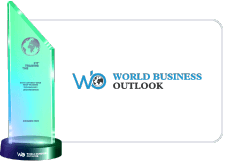 Best Cutting-Edge Prop Trading Technology Liechtenstein 2022
World Business Outlook Awards