ATAS
The professional prop trading and analytical platform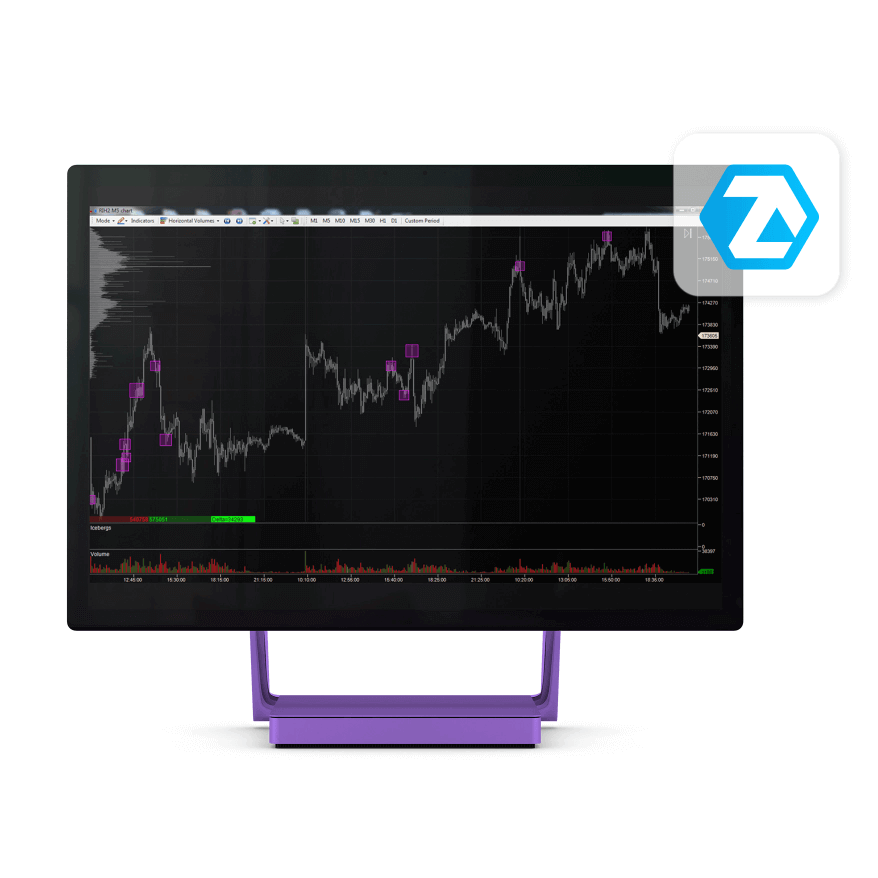 ATAS (Advanced Trading Analytical Software) is the platform of choice for many professional traders who are interested in order flow analysis, cluster analysis, volume market profile and advanced technical analysis. It features tools that make market evaluation intuitive and fast.
ATAS also comprises a variety of tools that improve the value of information available in the markets helping traders optimize their trading performance. ATAS platform is used by proprietary trading firms and professional traders throughout the world.
ATAS can be used to trade shares and futures on the US, European and Russian markets.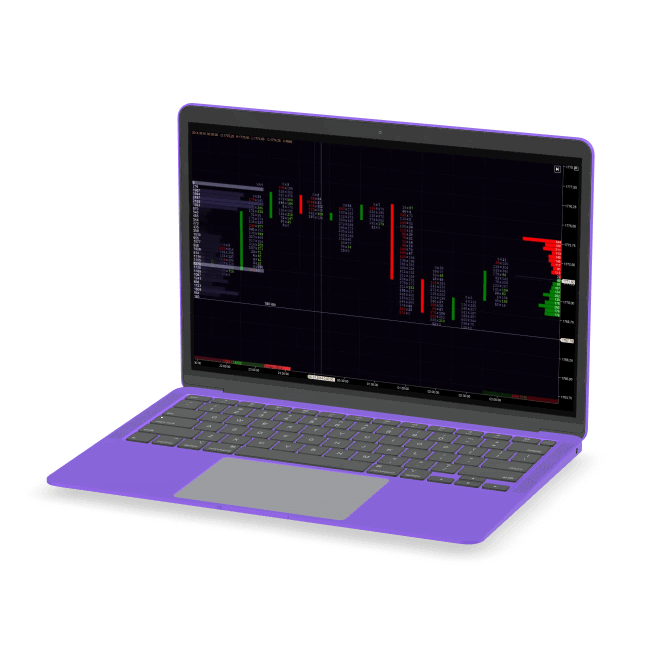 5 Key Benefits of ATAS
Aggregates & filters market transactions
Six chart types
Processes order flow data and visualizes it in an intuitive form
Extensive filtering capabilities
Analytical tools that enable better insight into market trends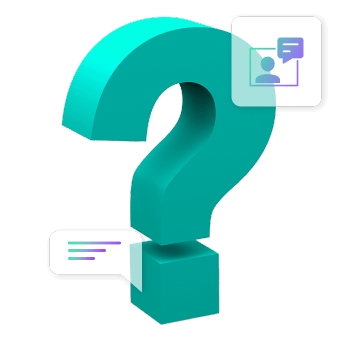 FAQs about ATAS
For more information on how to get your license once you download the platform, click here.
Learn how to connect your account with ATAS platform here.